Start Up

Develop

Technologies

Complete
How We Work?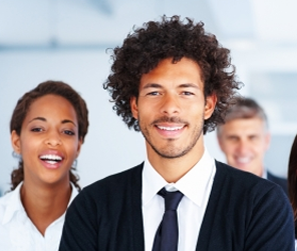 Providing world class services for your IT needs!
Partnering with BMH Development allows clients to focus on what they know -- promoting and selling their own products and services. We handle the underlying technology that allows our clients to sell their products and services to a broader market more efficiently and easily.
We're Working On
One of the top 5 DJs in the Dallas Metroplex.  

Mortgage Broker, Musician, Father, Businessman looking to promote his brand.

Not your average networking site...
$(document).ready(function() { $(".fancybox").fancybox({ maxWidth : 800, maxHeight : 600, fitToView : false, wrapCSS : 'fancybox-default', width : '70%', height : '70%', autoSize : false, closeClick : false, openEffect : 'none', closeEffect : 'none' }); });