Featured Services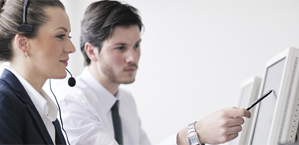 Technology Consulting
As a business owner you have to balance workload and resources.  

With BMH Development as your consulting provider, we offer great service with the peace of mind of a project-by-project relationship.  Our Consultants do not need insurance benefits, parking spaces, offices, or company owned workstations to do their jobs.  The choice is easy!  What is 
YOUR
preference?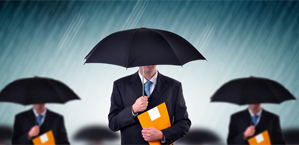 Offering Comprehensive Solutions
Whether you are integrating new applications with legacy systems or starting from scratch with a new business model, BMH Development builds the solutions that maximize business performance. We offer a wide range of application development and integration services that can be used to reduce costs, improve service and increase ROI.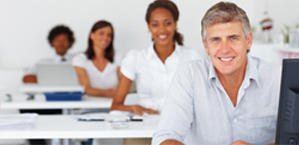 Providing the Best Websites
At BMH Development our goal is to enhance your corporate image. We sit down with the client to devise a stragey aimed to increase revenue and provide in depth information about your company.  

We put the customer first and harness cutting edge technology to deliver content in a style that will achieve our client's goals and exceed their expectations. BMH Development will design, develop, maintain and update your web site.